CLEANING SERVICES
OF CAMARILLO
Cleaning Service Camarillo, CA
Welcome to CSC – Cleaning Services of Camarillo, your one stop shop for all things professional cleaning here in the lovely community of Camarillo and surrounding area. Whether you are a homeowner, business owner or property manager, we have a service that will meet your needs, from house cleaning services to janitorial services and everything in between. 
Our professional services are always reliable, thorough and affordable. Give us a call today for home cleaning, commercial cleaning or one time jobs for your windows or carpets. We also set up regular scheduled services to keep everything in pristine order. Call today!
ABOUT US
We are all about a few certain fundamental commitments here at CSC. We strive to be the best cleaning company in Camarillo, CA by providing excellent customer service and top notch cleaners to all of our customers.  We do the job right the first time and stand behind our work, whether it be a one time move-in deep cleaning or recurring office cleaning. Professional cleaning services are important for maintaining not only the look but also the value of your property, so call today to make an appointment. We respond to searches for carpet cleaning near me, Camarillo carpet cleaning, Camarillo house cleaning, and house cleaning near me.
Our services at CSC are designed to be thorough, affordable and unrivaled by any of our competitors in the area. We are dedicated to the professionalism of our trade and tell our customers not to rely on just anyone but a qualified and professional cleaning company for commercial or residential cleaning services. We provide maid services, commercial cleaning and Janitorial services, carpet cleaning, power washing and window cleaning, as well as recurring services for apartment buildings or rental units such as Airbnb cleaning. If you are in need of cleaning professionals for just a move in cleaning, post construction cleanup, or tile and grout cleaning, give us a call today or check out our website to learn more about our services. such as carpet cleaning camarillo. 
Here at CSC, we offer regular and one-time cleaning services for our residential clients. With our fantastic maids service and affordable rates, there's no reason for you to ever lift a vacuum cleaner again, unless you want to. We have offerings for monthly, biweekly and weekly cleanings as well as a one-time deep clean service. Our crew will leave your house sparkling clean, so give us a call today to set up your appointment for house cleaning camarillo!
Our commercial cleaning service is one that we are proud to offer  businesses because we know how integral it is to a successful operation. Because of the heavy foot traffic inherent in commercial spaces such as retail shops, offices, restaurants, it is increasingly important to keep them clean on a daily – even hourly – basis. That's where we come in with our janitorial cleaning services as well as our services specialized to deal with heavy foot traffic, commercial deep cleaning and professional grade disinfection cleaning services, including for COVID-19.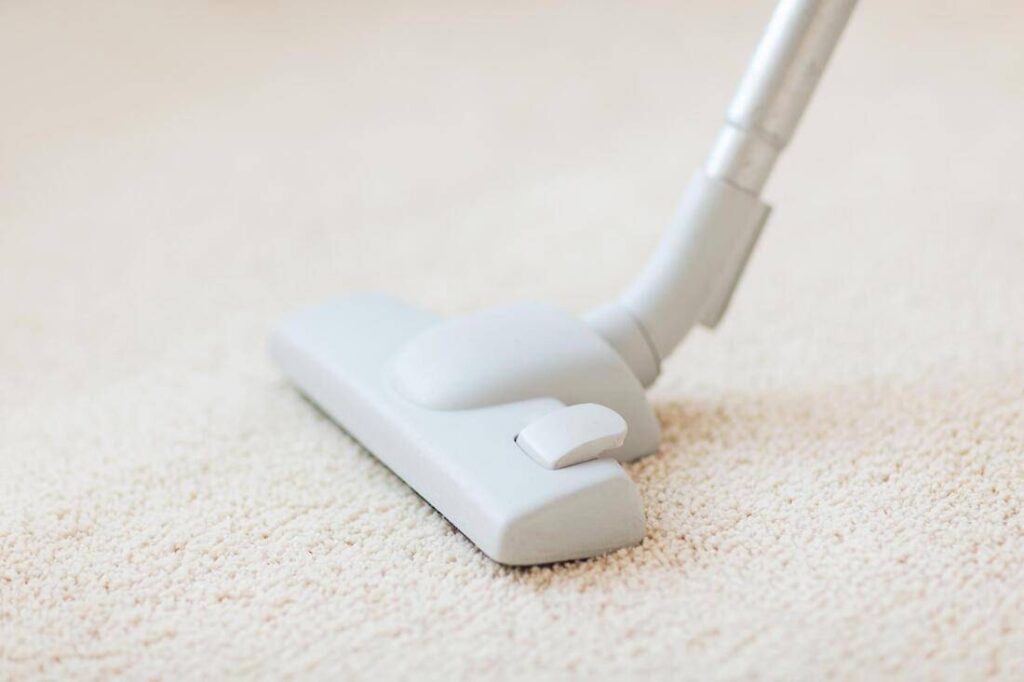 There is a reason we provide a highly specialized and heavy duty carpet cleaning service. With just a glance, there is a high likelihood that you would not think that your carpets need cleaning. In fact, beyond our ability to immediately see, dust and dirt accumulate rather quickly and clog the fibers of carpets, quickly weakening them over time and eroding the quality of the material. In order to save both the look and material of carpets, give us a call. We provide rug cleaning and couch cleaning services as well, and we can get it all done at once. Let's clear away that all dust and dirt that accumulates over time, and improve the longevity of your carpet, rug or other upholstery.
Pressure Washing is an important part of the full catalogue of washing services that we provide here at CSC. That is because this is a way to properly maintain the exterior of your property and keep that property value up where it belongs. If left neglected, your property's exterior will get covered in soot, dirt, water damage and other things that will deteriorate it over time and eventually seriously compromise your property's structural integrity. Call us today to set up a pressure or power washing job with our professionals. We offer specialized residential and commercial services.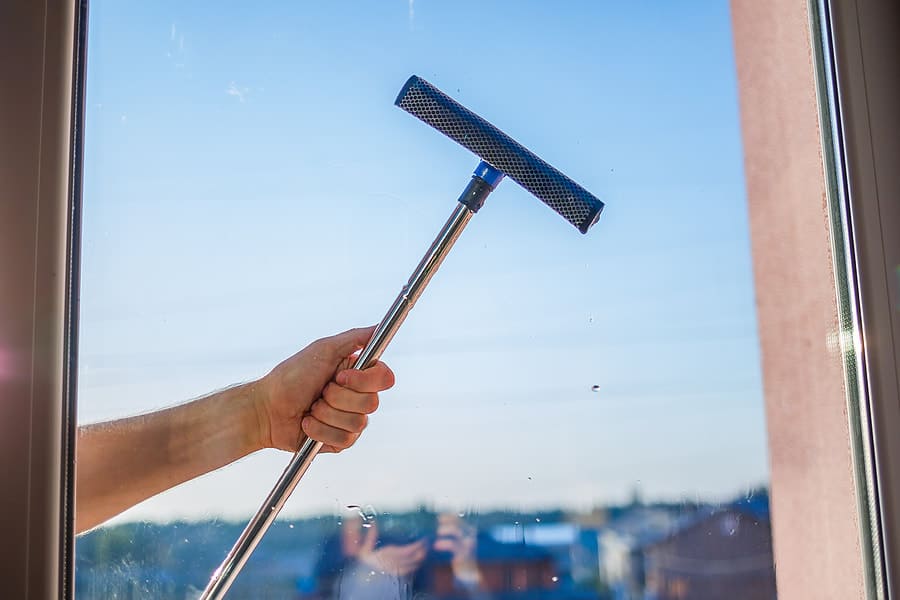 When was the last time your windows were cleaned? Though it seems simple and easy, we always stress to our clients – residential or commercial– that window cleaning should be done probably twice a year. It should be done thoroughly, and it should be done professionally. After all, you want it done right, don't you? That's what we offer our customers here in Camarillo, CA. When you don't rely on the pros, you run the risk of leaving behind bad residue and actually leaving the windows in a dirtier condition than they were before. Always go with the pros for your window cleaning needs!
Let Us Be Your Cleaning Service Company in Camarillo
If you need cleaning services in Camarillo, CA or the surrounding area, we'd love for you to contact us today. We offer and provide one time cleaning services such as move out cleaning and also have service programs whereby we do regular scheduling. We have daily, weekly, biweekly, monthly and biannual options for our various cleaning services and solutions. Whether it's for your interior or exterior, make sure to get proper power cleaning from your local professionals today and properly maintain the great look and monetary value of your property. You can reach us at the phone number listed on our website or send us an email. We'd love to hear from you today!
"When we were finally allowed to reopen our restaurant after the Covid-19 lockdowns, we needed a janitorial cleaning company to start immediately as well the occasional disinfection service when there was a concern that a customer or worker were in contact with the virus. Cleaning Service Camarillo were a god-send." –Paula L.
"The garage really needed a pressure washer before we could show the house. We are selling, so everything needs to look perfect. We searched for cleaning service near me and found this cleaning company. They came by the next day and gave an amazingly thorough cleaning. We forgot that the garage used to be white!" –Alvin P.
"I had no idea how dirty it gets in the carpet until I pulled up a little bit of it out of curiosity. Man, that is gross! I realized I needed some professional cleaners in here, and I hired Camarillo Cleaning Services. They came by and gave the best carpet cleaning I could have asked for, all for a great price! Now I have them come by at least once a year and keep my carpets strong and clean." –Pam L.